2013 Prius-Plugin modified for type 2 socket
The 2013 Toyota Prius-Plugin is fitted with a SAE J1772/IEC62196 type 1 socket for external charging. In Germany most of the charging stations are supporting at least a IEC62196 type 2 connection. So one needs to deal with a adapter cable on such chargers. But that only works in case the charger is fitted with just a socket and the driver needs to bring its own cable between charger and car. I have seen an increasing number of chargers (made by ABB and others) that have a fix cable attached to it. On such stations a adapter cable will not work because of the type 2 connector design (pin length). Hence I can not charge my Prius there. So time for a change.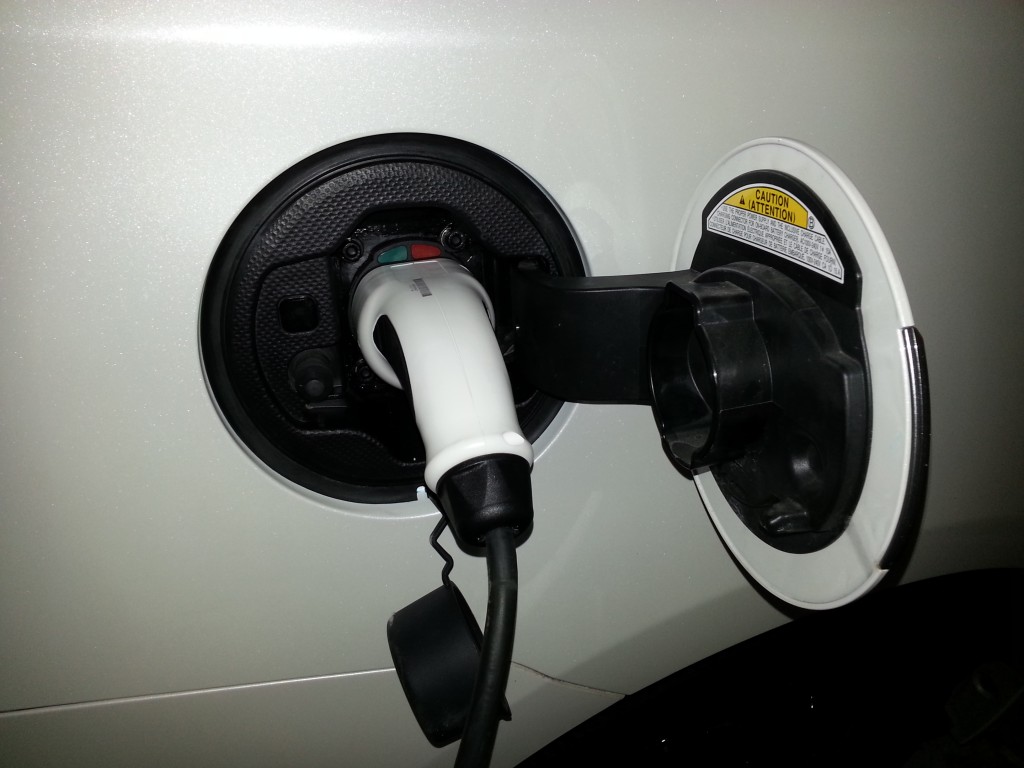 Some pictures of the modification. I used original parts wherever possible, especially for the wiring. I built only a new steel bracket that is supporting the back side of the housing (like the original) and a face panel covering the front of the socket. Even while I had to make space for the bigger type 2, the modification is reversible and the original type 1 socket can be installed again. The original wiring harness was not modified, just cut from the old type 1 and soldered to the new one. Used phase L1 on the type 2 socket.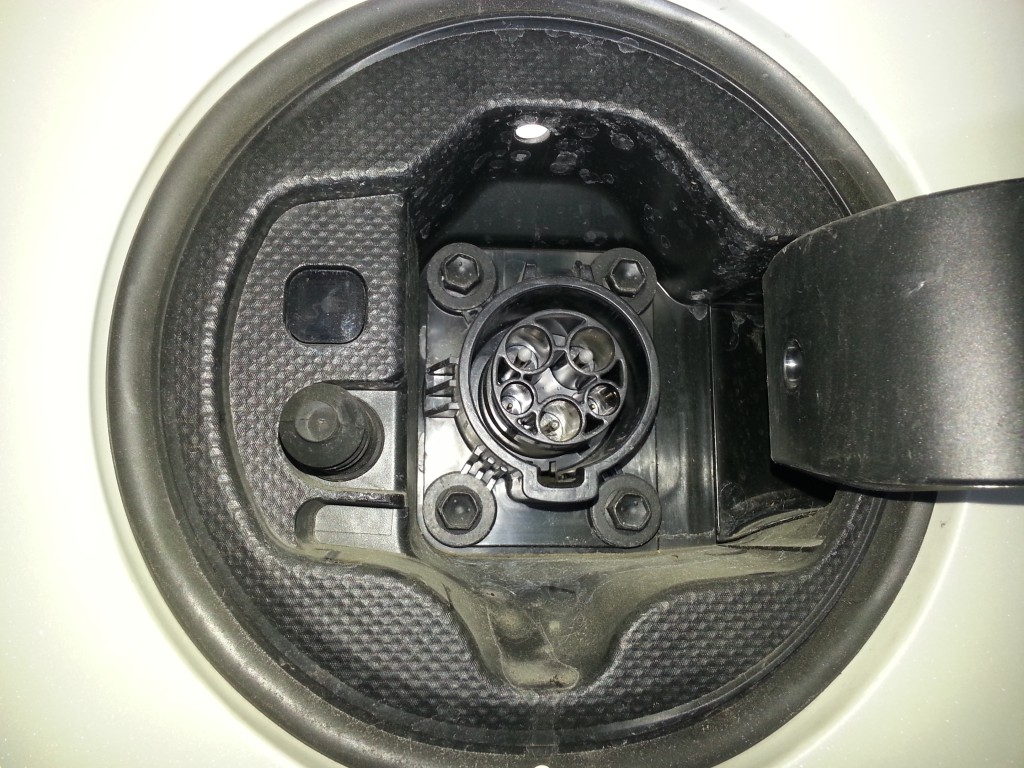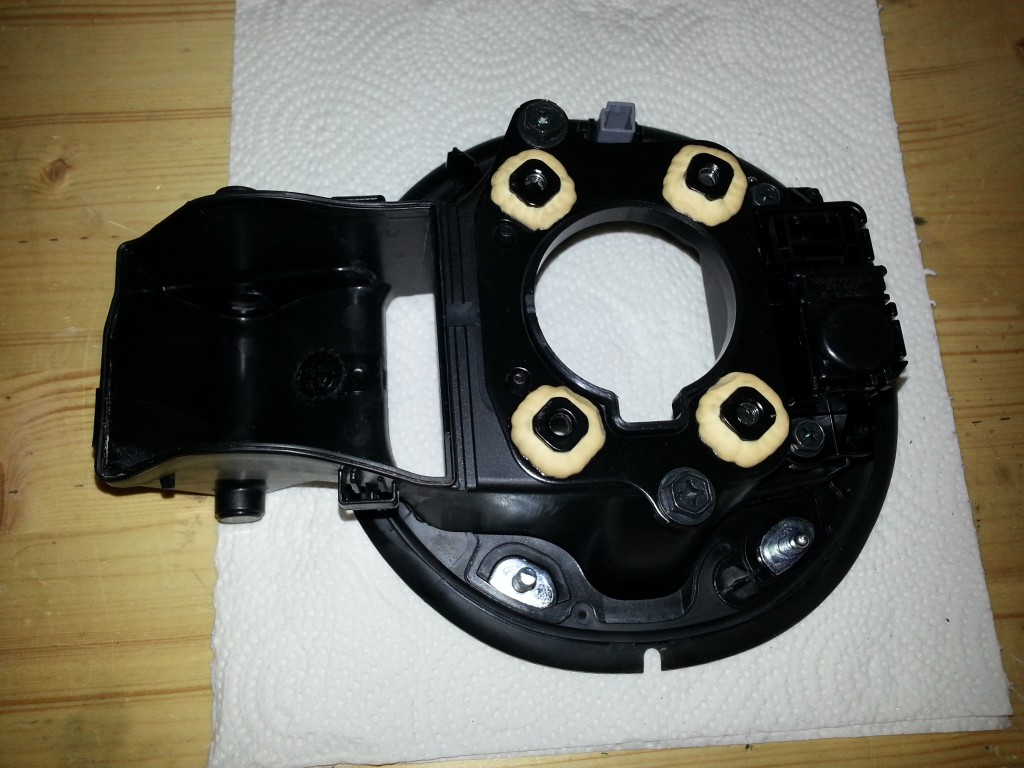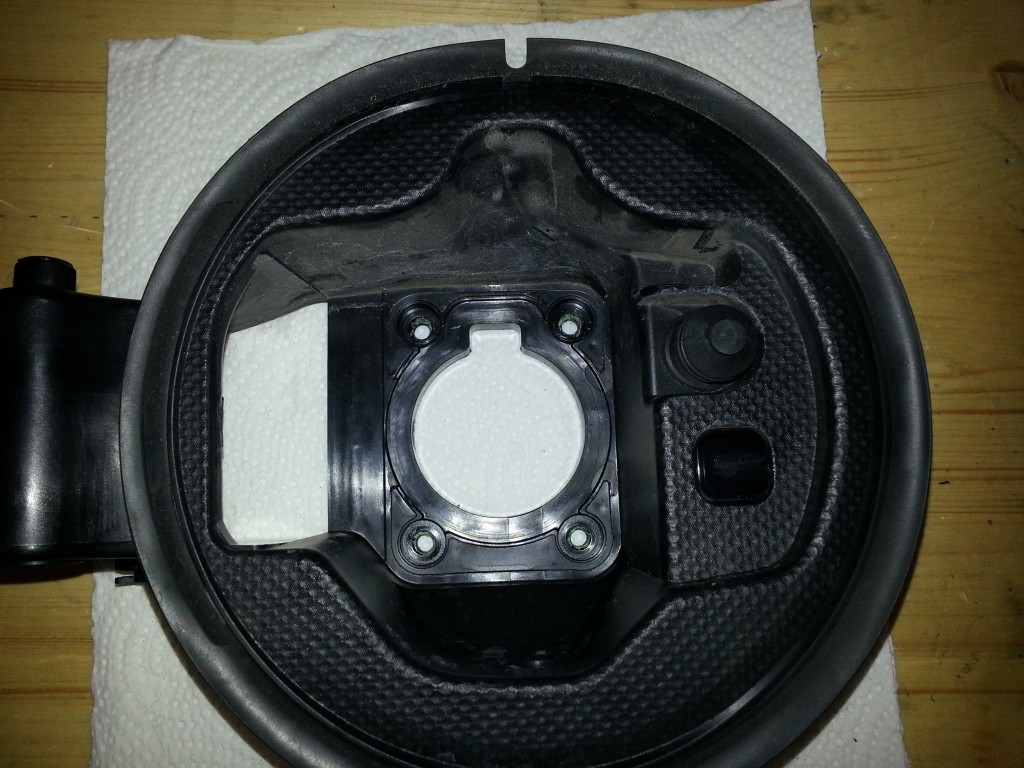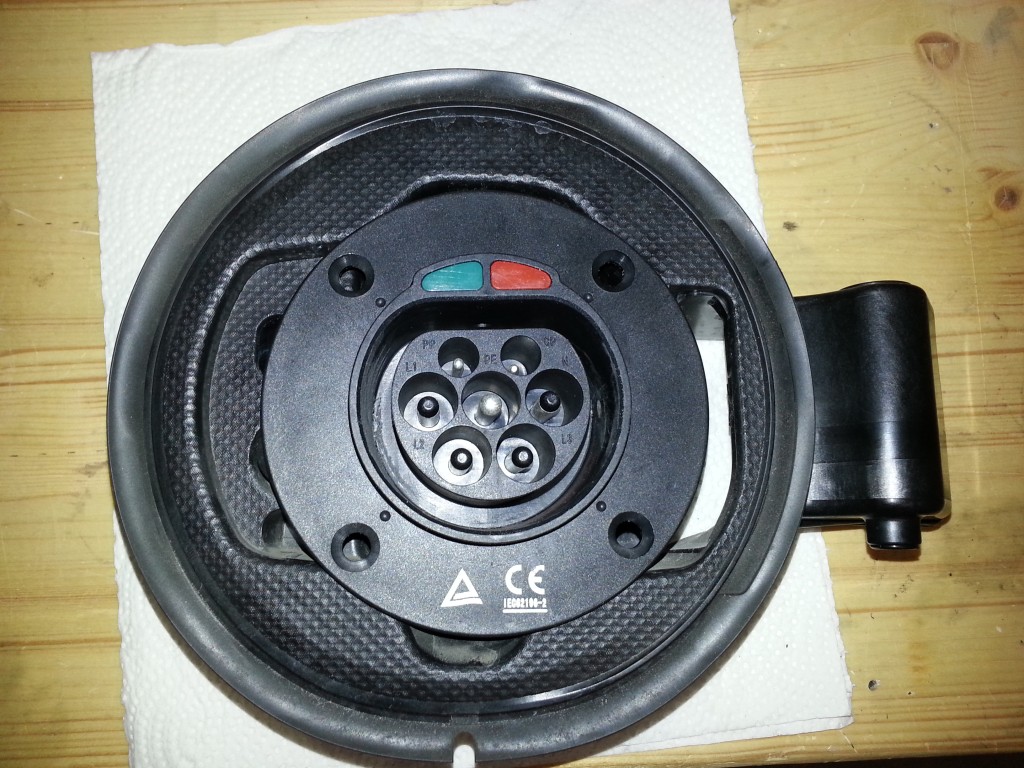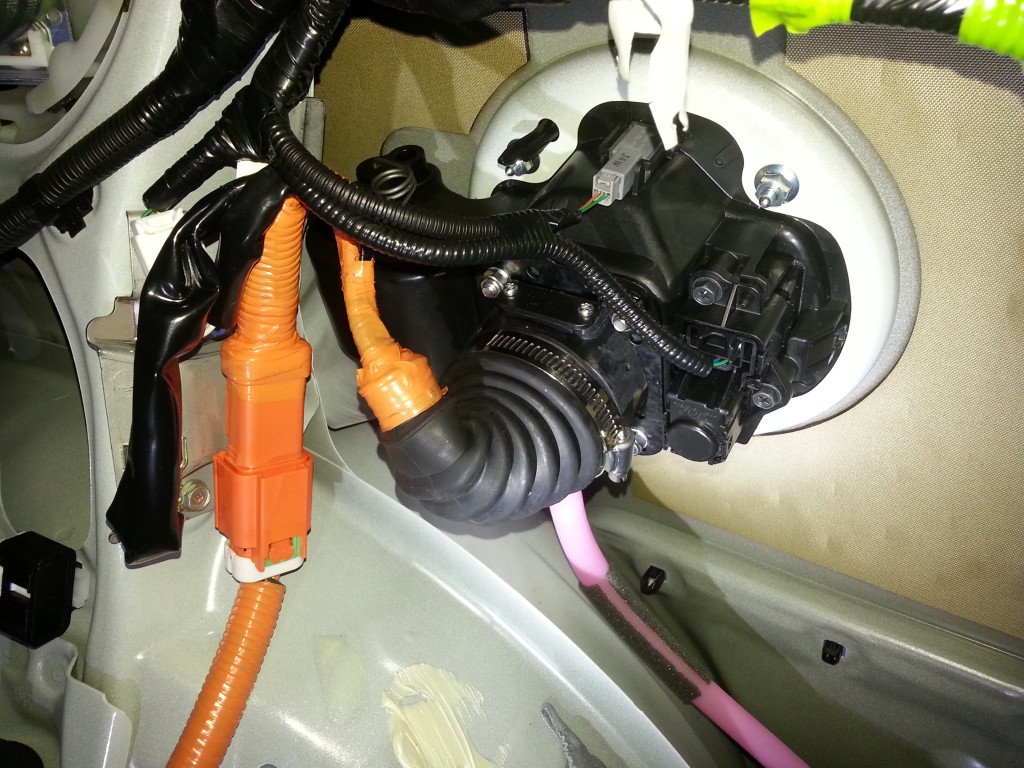 Of course I had to change the original type 1 plug on the Toyota EVSE that come with the car for a type 2.
Parts sourced from http://www.evcables.co.uk/.
👈 Home