openEVSE
This page is dedicated to the build of a openEVSE device to charge out Toyota Prius Plug-in in our garage. EVSE stand for Electric Vehicle Supply Equipment and it´s basically a control and protection circuit to connect and charge the car from a ordinary 230V socket. The EVSE enhance safety by enabling two-way communication between the charging station and the electric vehicle. This two-way communication ensures that the current passed to the vehicle is both below the limits of the 240V socket itself and below the limits of what the car can receive. There are additional safety features such as a safety lock-out that does not allow current to flow from the EVSE until the plug is physically inserted into the car.
The Toyota Prius Plug-in comes with a OEM adapter cable that includes the EVSE and just plugs into a 230V wall socket. I find the cable a bit bulky and since it´s stored in the trunk below the floor cover it´s inconvenient to get it in and out every time you park the car in the garage for charging. A spare cable is more than 1000€ and so is the Toyota proposed wall charger from Electrodrive here in Germany.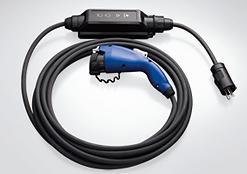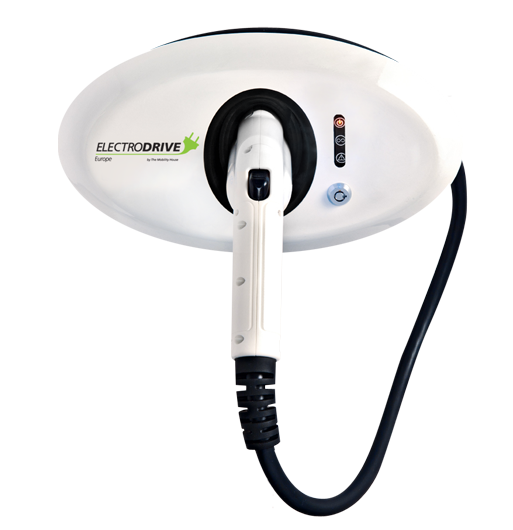 Since 1000€ is a way off the budget I´m willing to spend for a additional charger I searched through the net and founr the openEVSE project @ https://github.com/openevse
The project is open source and hardware, DIY and therefore fits perfectly my needs. I have ordered the openEVSE v2 Plus kit along with the optional LCD+RTC. The kit includes only the partly assembled main board with required components. Some external components are required to build the complete device, they were ordered from Digikey.
Count   Digikey Order#  Description
1       PB486-ND        Relay 230V/30A, 12V driven
1       582-1018-ND     Ground fault transformer
2       F5598CT-ND      Varistor 250V
2       240-2119-ND     Ferrite tubular bead
10      WM18717-ND      Piggy back connector 6.3mm
10      WM2980-ND       Connector 6.3mm
1       102-2664-ND     AC/DC Converter 230V/12V/10W
1       CKN10008-ND     Switch, red&green LED
2       P47KW-1BK-ND    47KOhm Resistor, required for AC detection circuit with 230V, not sure if they are supplied with the kit
2       486-1752-ND     Fuse holder, 250V/30A
6       F4644-ND        Fuse 250V/16A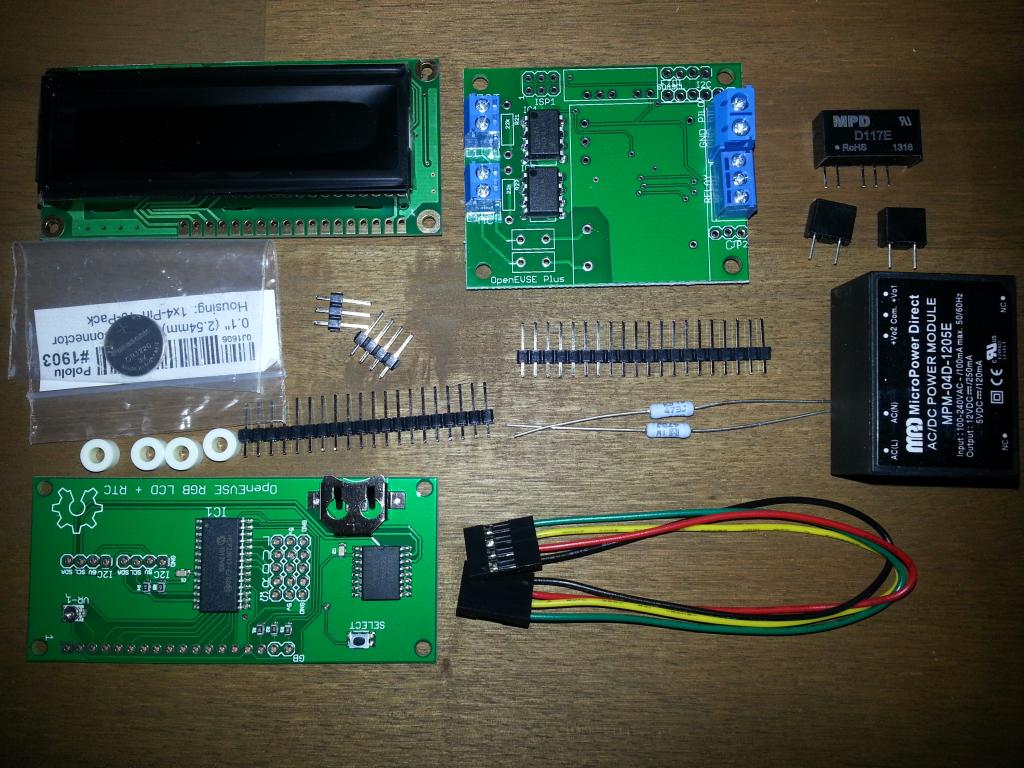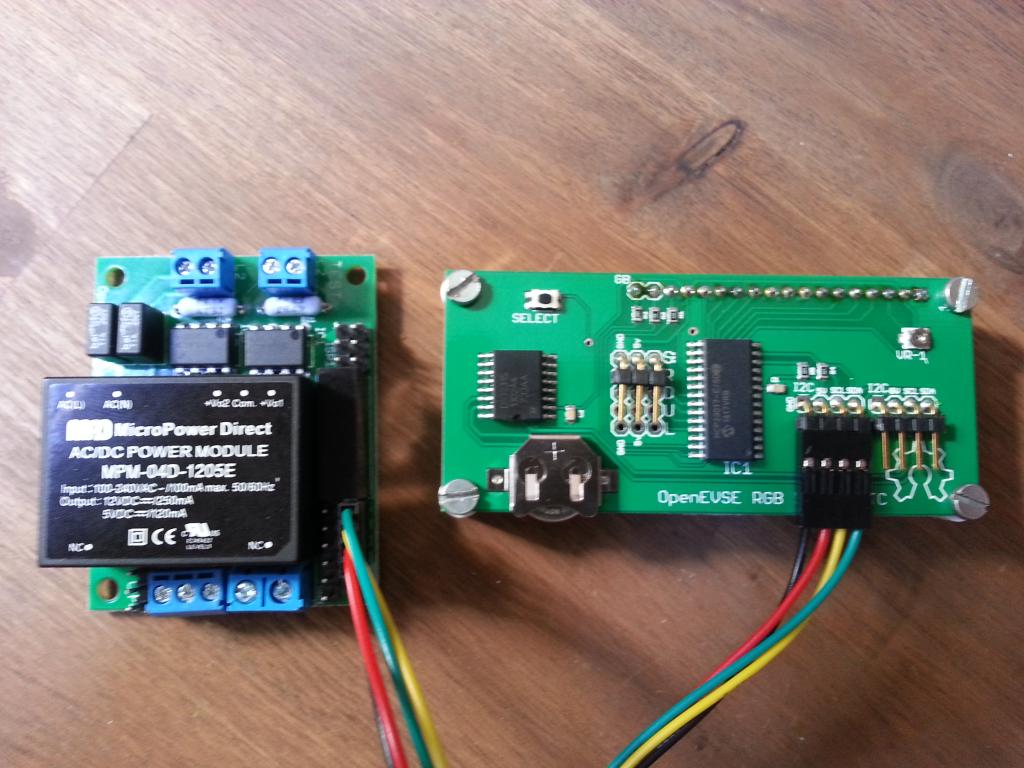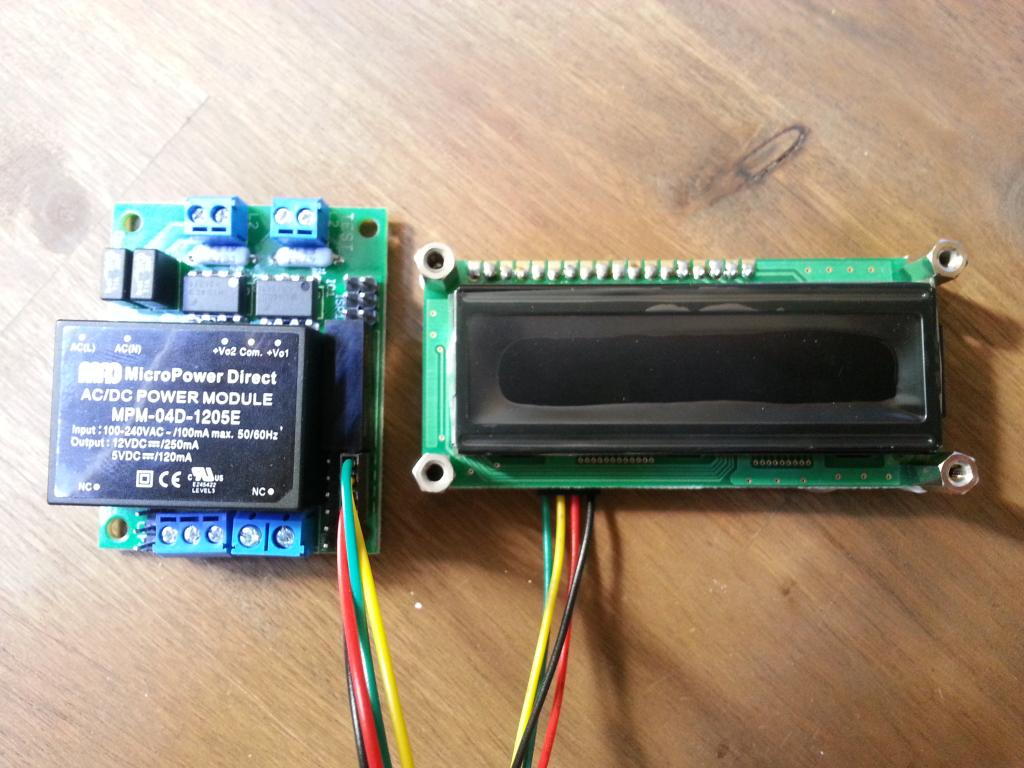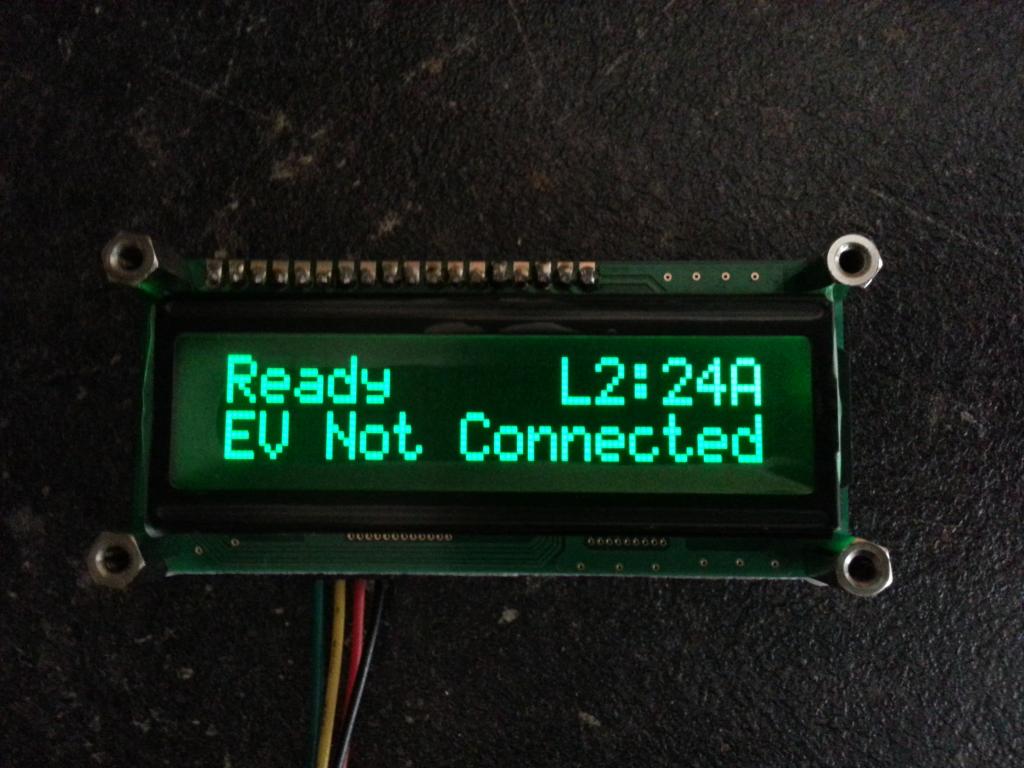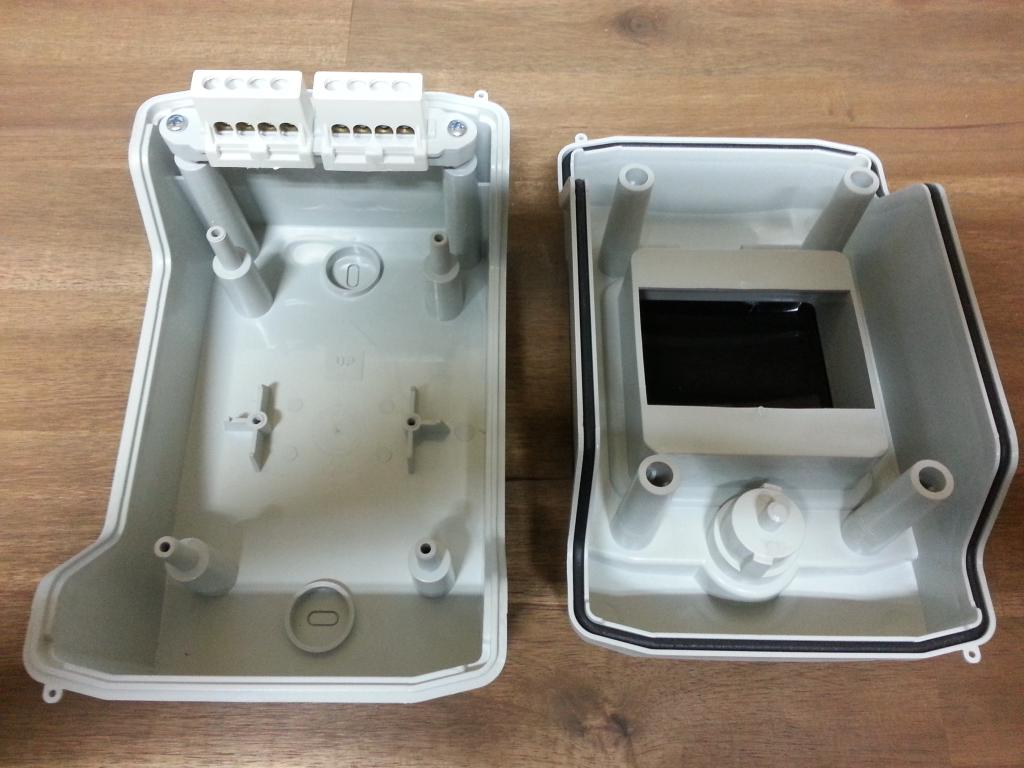 IP65 box designed for in-house electrical installations. Will be modified to take all the components and to have a nice front panel with LCD and button.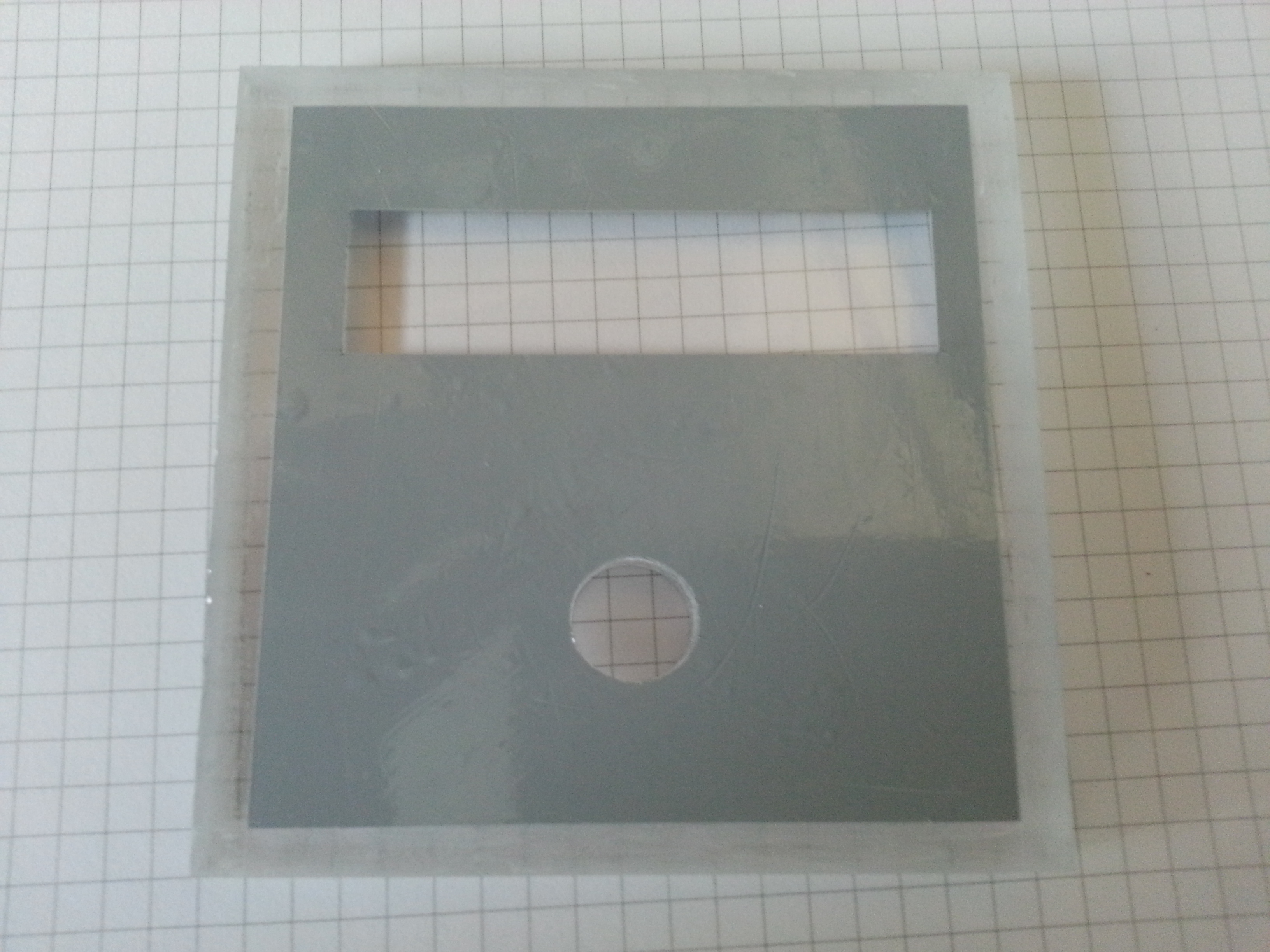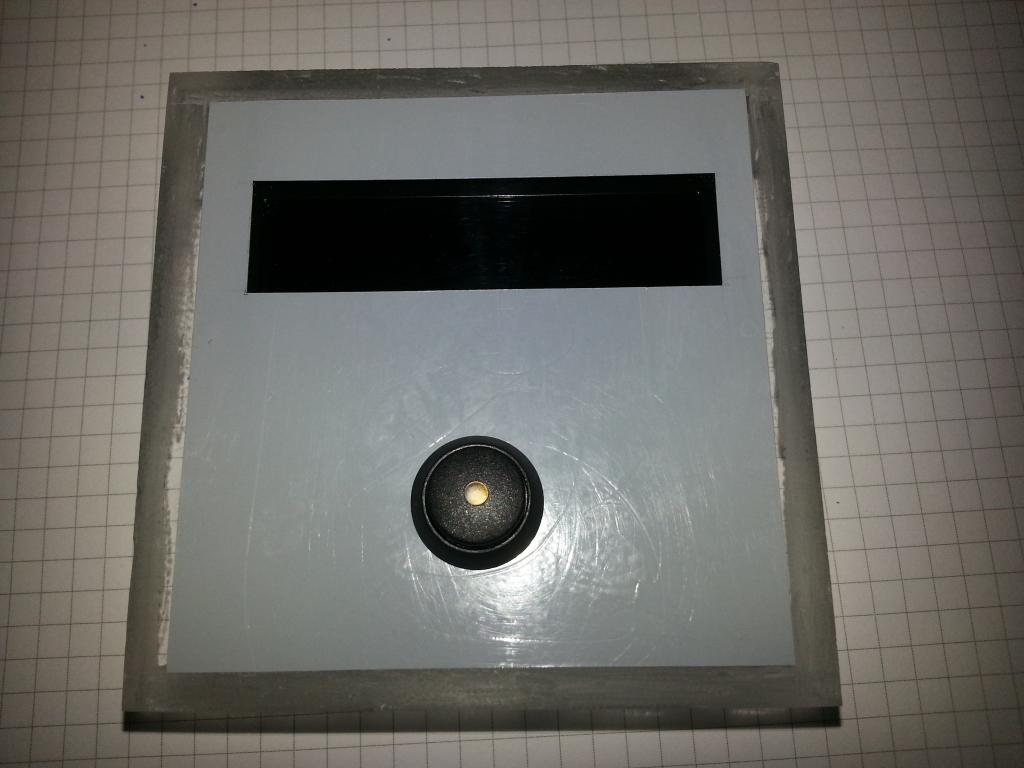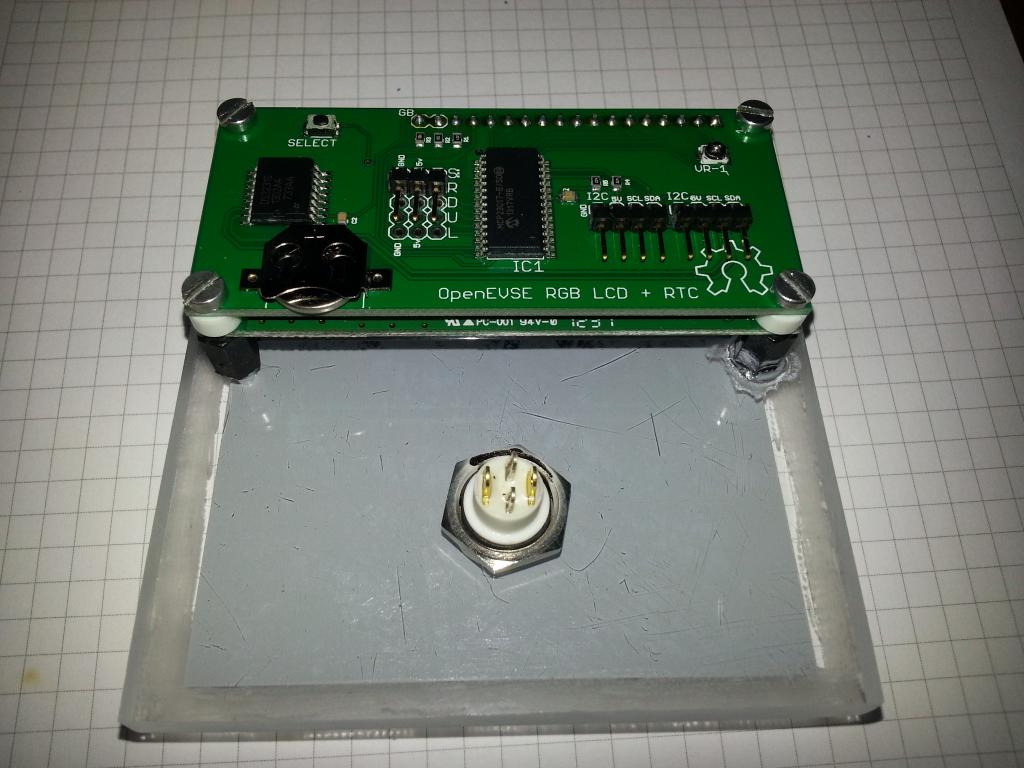 Front panel made from acrylic glass. LCD and button installed. The whole front panel is glued inside the box where I trimmed of the inner frame.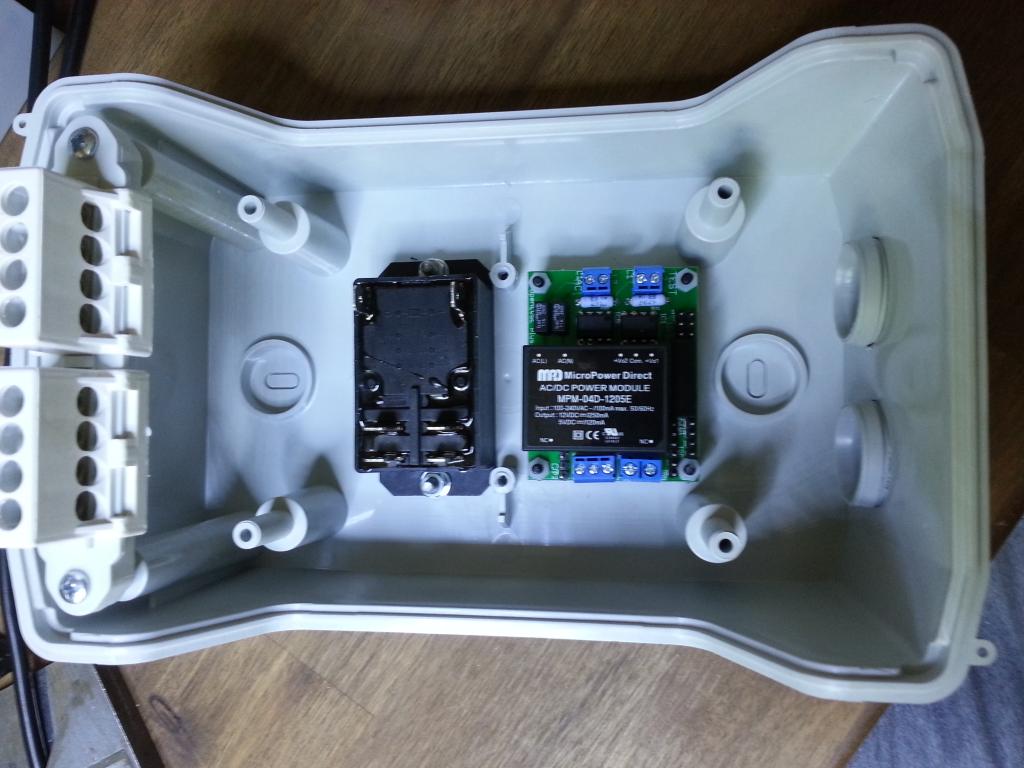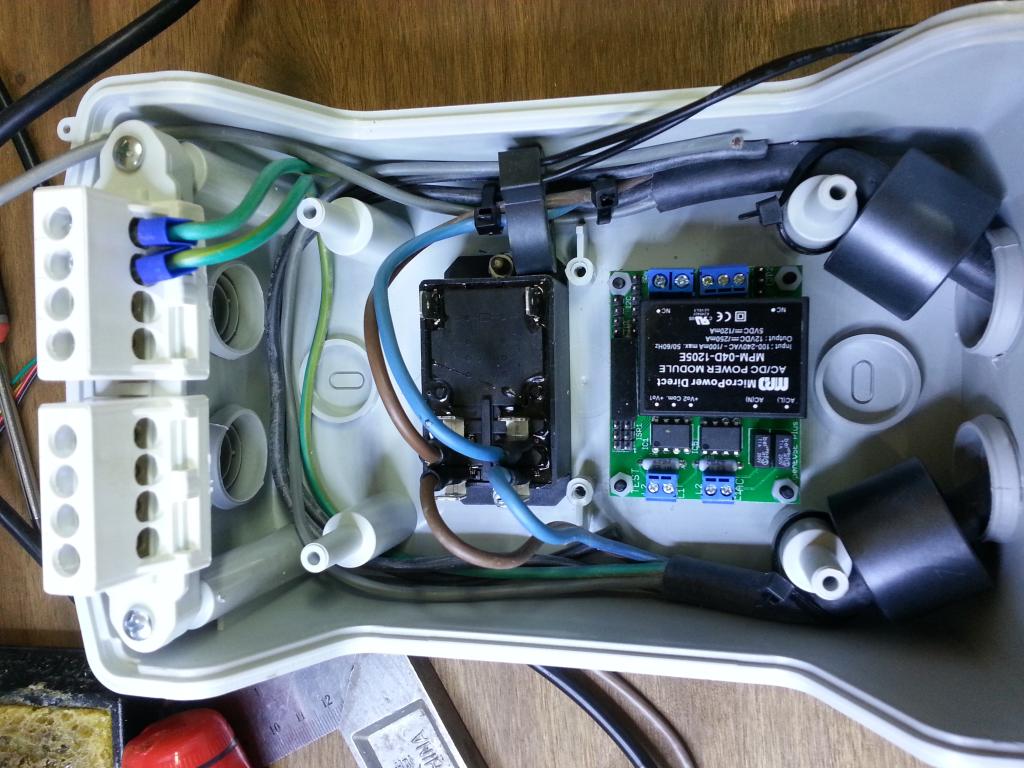 Relay and controller mounted. Later on partly wired. Ferrite beads were placed just in case. Not sure if they are needed.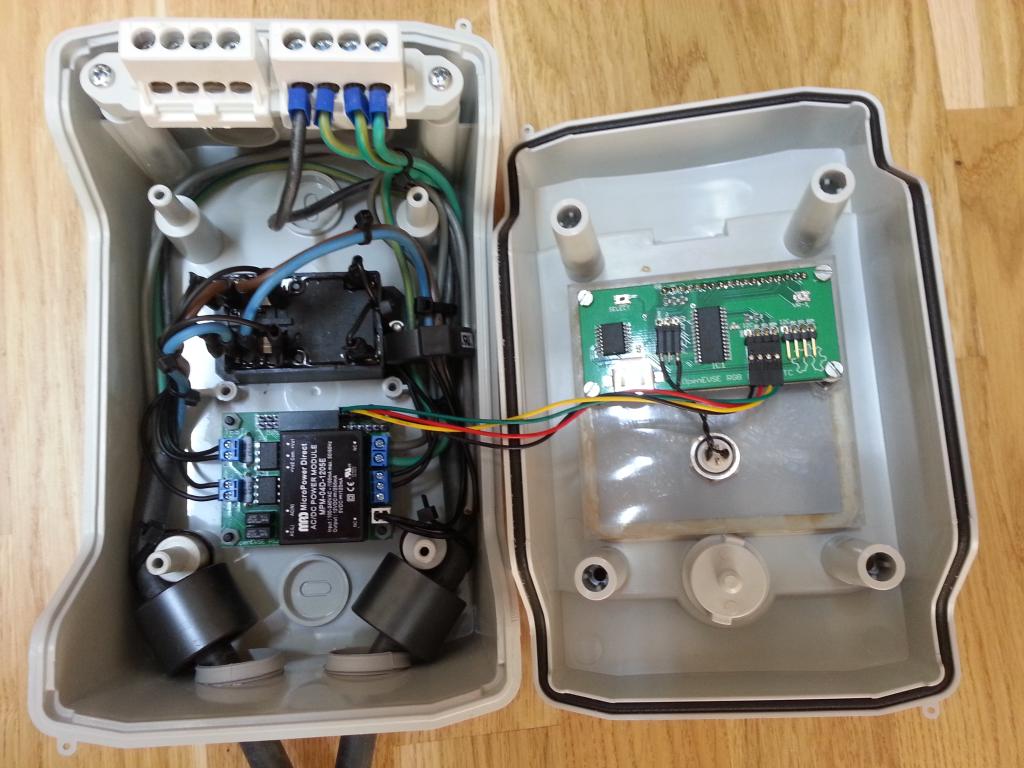 Final inside view.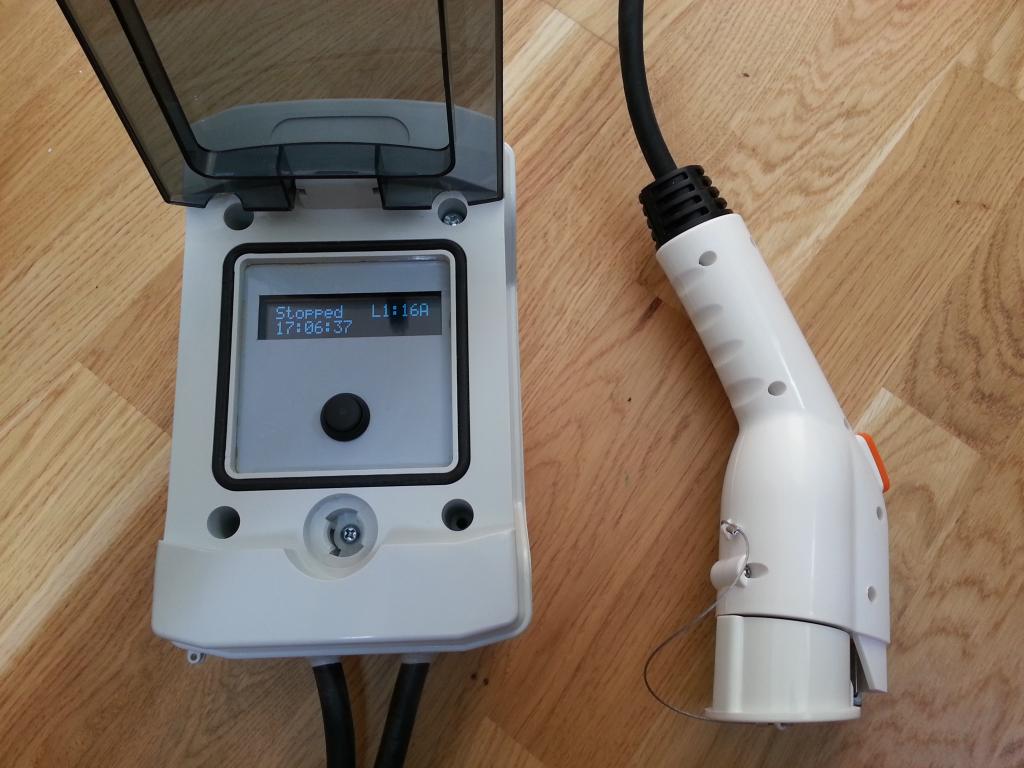 👈 Home